Living in a Real-Time World
This transformative book shows us how cultivating six of our innate capabilities—accepting, being, listening, communicating, appropriating and caring—can offer us a way to navigate through the chaos and craziness of an uncertain, unpredictable world.
Buy in English
COMPRA EN ESPAÑOL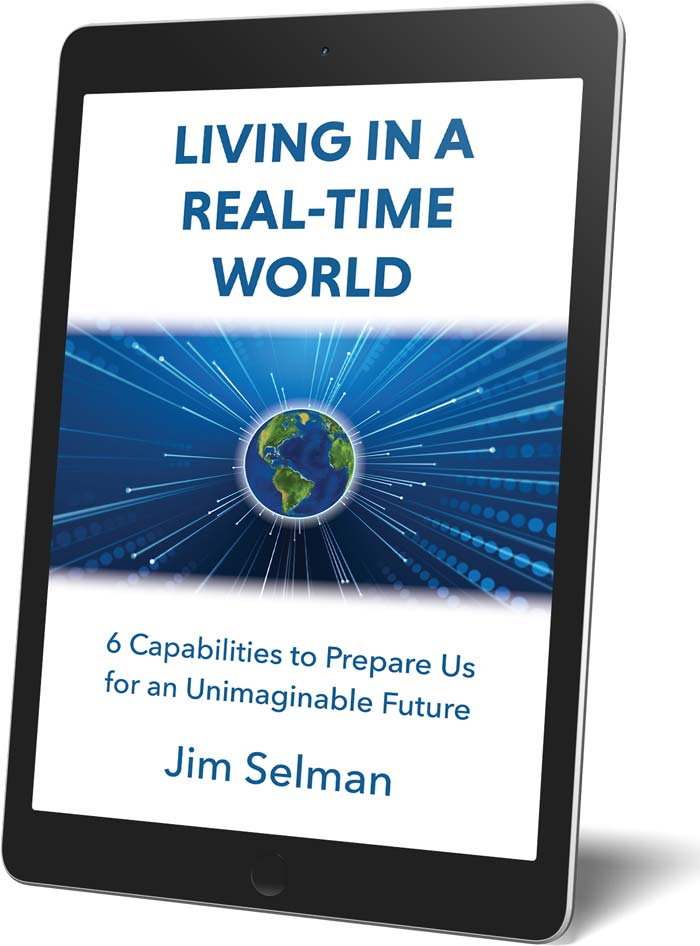 Thought leader with 30+ years experience developing transformational leaders in the Americas, Europe and Russia

Pioneer in developing a technology for accelerating change in organizations

Co-founder of accredited post-graduate coaching program in Buenos Aires

Masterful coach to executives responsible for transforming organizational culture & business processes
Become a Real-Time Leader
Cultivate a set of conversational practices and a way of being in the world that not only foster serenity but also help you realize your ambitions in real time. A rare opportunity to interact with Jim Selman in person and virtually in 2019.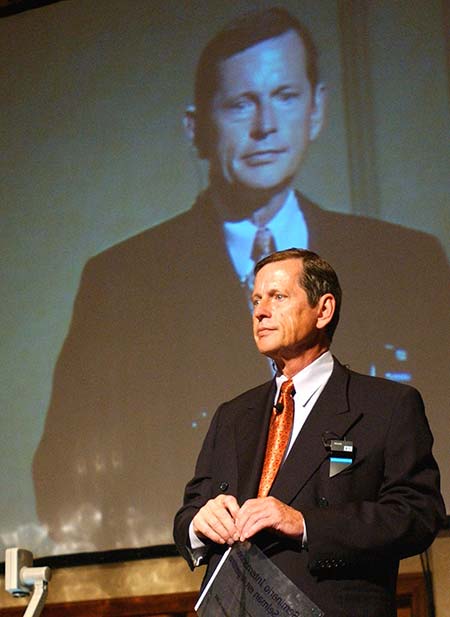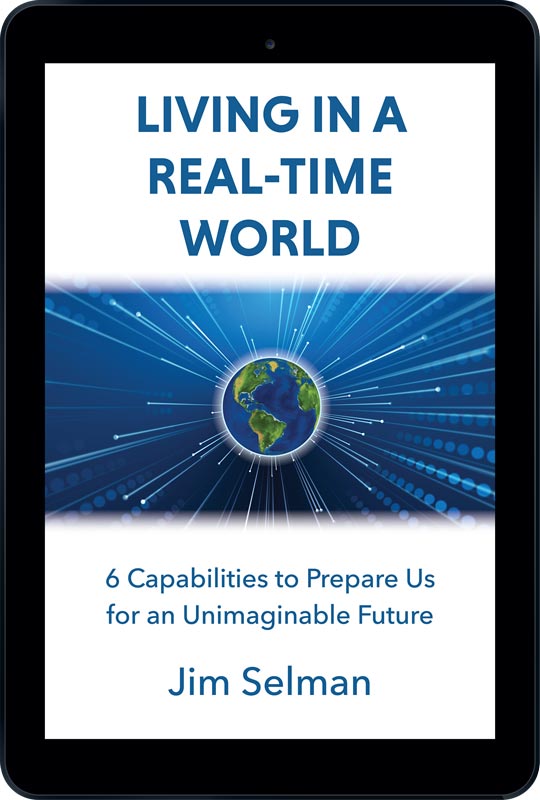 A Look Inside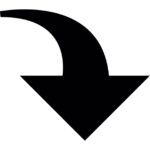 Living in a Real-Time World
Sample a few pages from the ebook edition.